New Equipment at 15313 Kinsman Road
January 8, 2022
We are excited to announce that we have recently installed upgraded equipment at our location on 15313 Kinsman Road. This new equipment will allow our customers the convenience of a soft cloth car wash 24 hours per day 7 days per week.
The process is slightly different than it used to be, but it is very easy to use if you follow the signs. I've included the new directions to make the transition easier for customers.
Using the Upgraded American Pride Car Wash at 15313 Kinsman Road
At the pay Station, Select Car Wash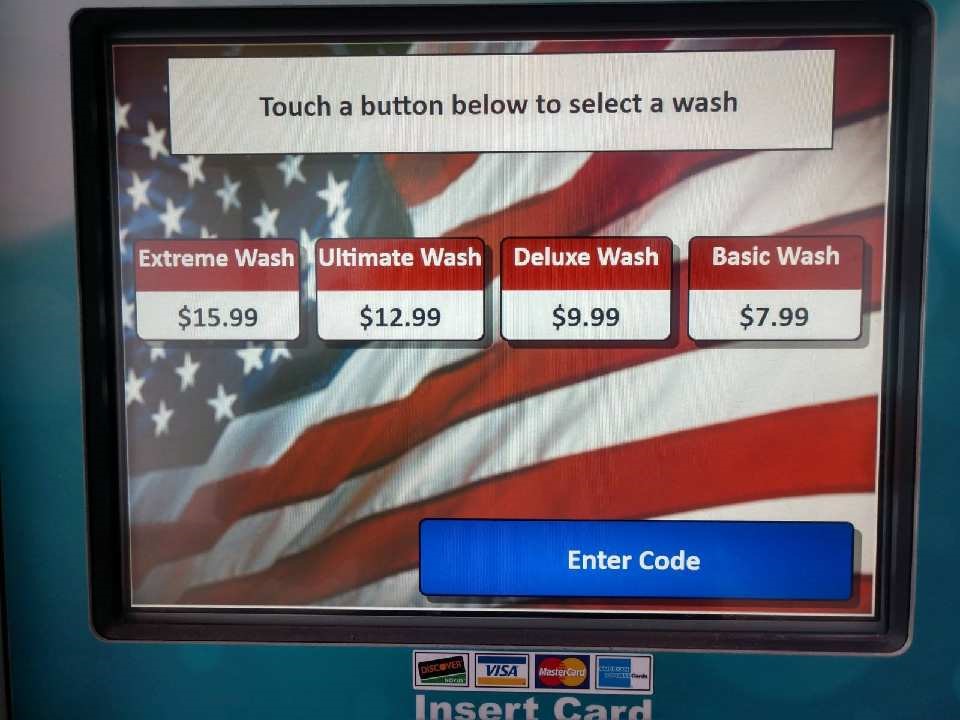 Pay for your Wash: This machine accepts cash (bills dollar coins, and quarters), credit card and wash codes
When the Green GO Light to the left of the carwash turns on, drive forward slowly, watching the interior lights
When you have the go sign drive forward. There will be only 1 vehicle in the carwash at a time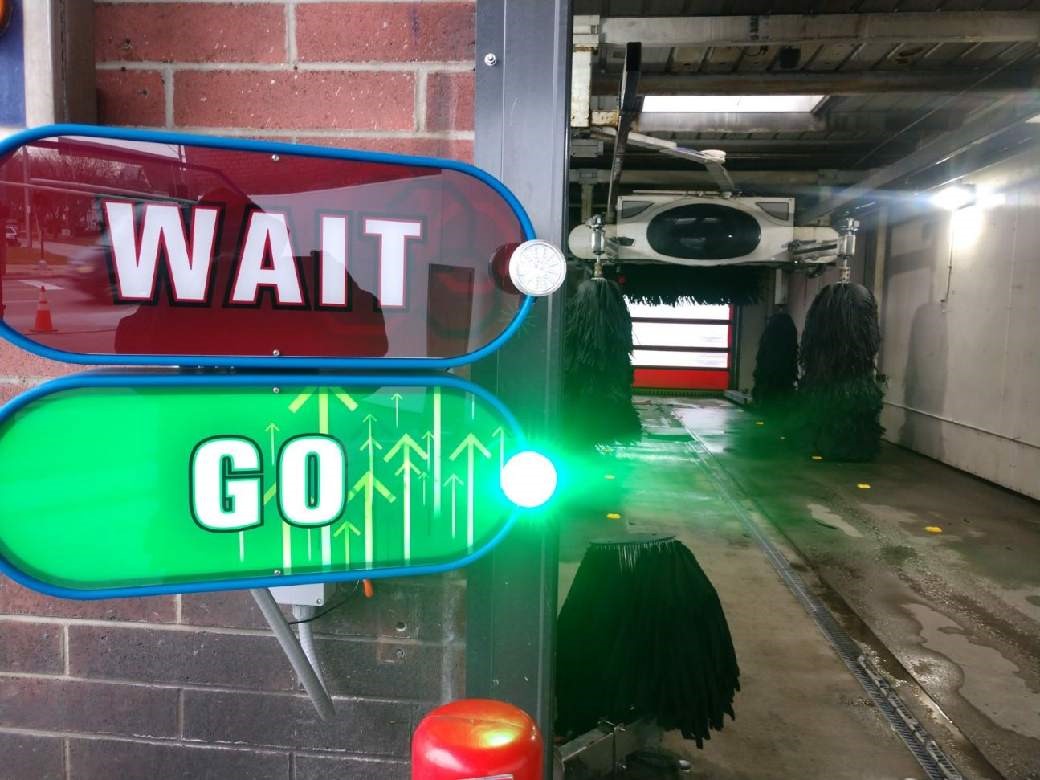 Inside the carwash, the directional sign will light up indicating when to drive forward (Green) and when to stop (Red) . If you go too far, it will say back up (Blue).
Drive Forward Stop and Park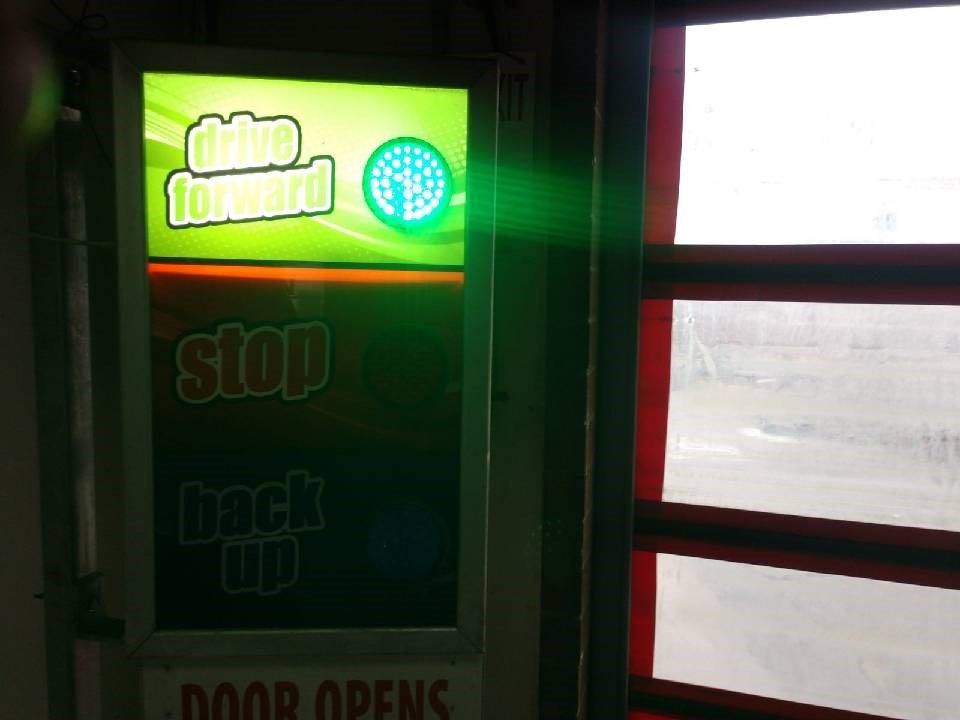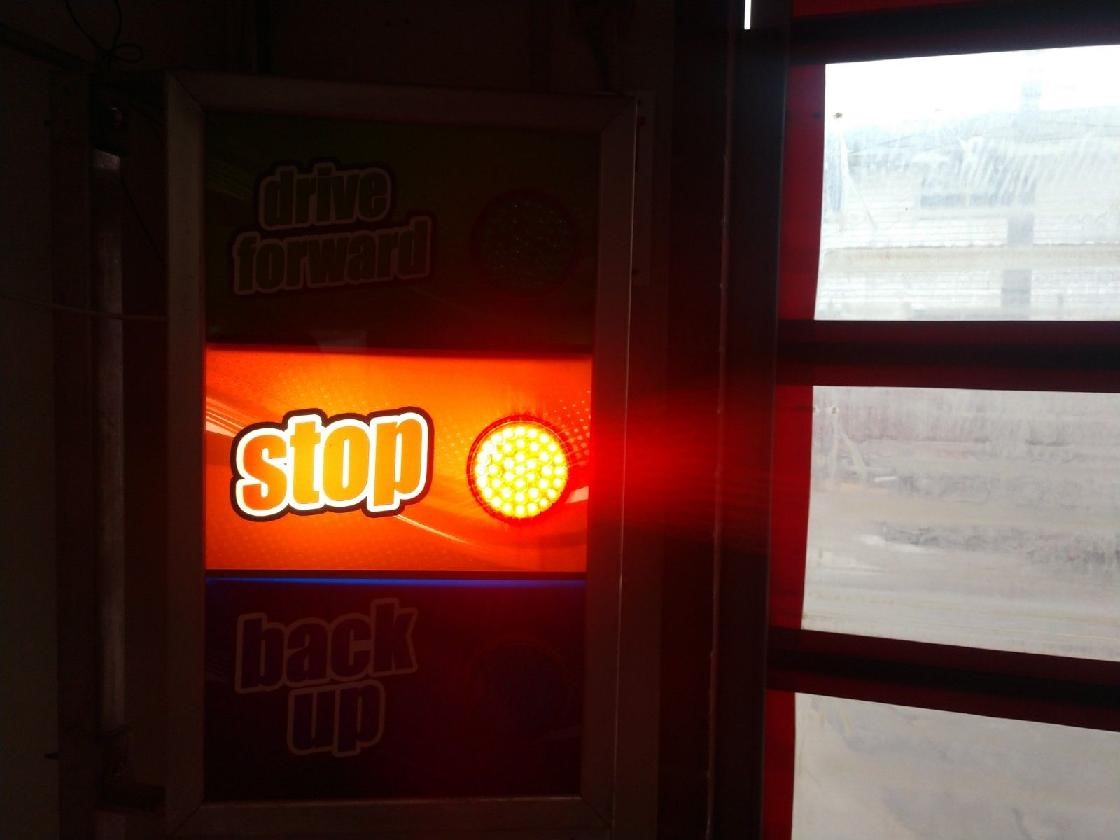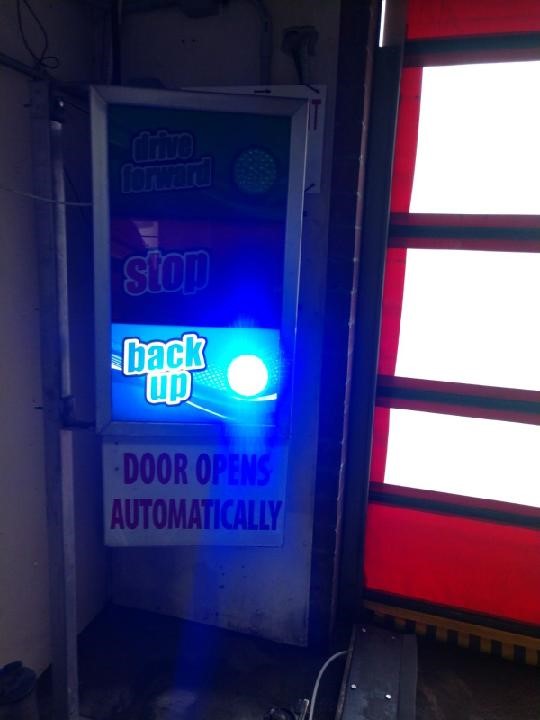 Too far. Go back
Once your vehicle is in place at the Red Stop Sign is indicated, put your car in PARK and the machine will begin washing you.
When the carwash is over, the dryers will come on, the Drive Forward Sign will light up and the back door will open. At this point, drive forward slowly through the dryers.
Thank you!
Blog Archive
Related Topics
« Back to Blog